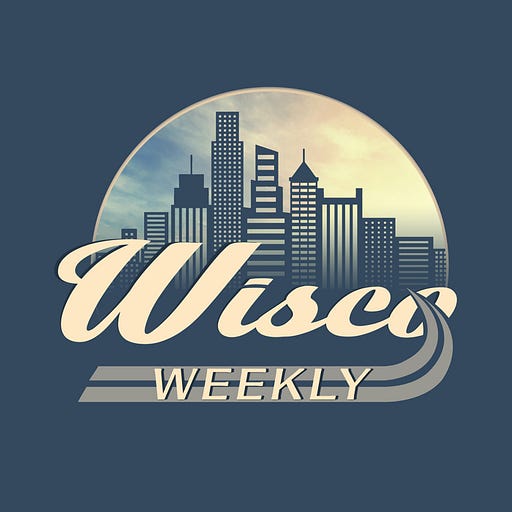 Jul 29, 2020 • 51M
Vetting a Tech Partner feat. Joseph Kacala
Wisco Weekly is a business education and entrepreneurship podcast hosted by Dennis Wisco. Over 80 Apple Podcast reviews, and 4.7 out of 5 stars.
During this COVID-19 pandemic, it is more than normal for small businesses to experience a host of problems. These problems are segmented into two categories -- personal and professional. For instance, there may be personal problems affecting employees that in turn affect the business operation, and there are professional problems like turning the business into a more digital operation. It is not obvious which derives first, and hence, the attempt at solving them leaves no empty space on the whiteboard. So how should businesses approach these problems? One way is to think like a mechanic.
Our featured guest is Joseph Kacala, the Chief Product Officer at automotiveMastermind. He's a mechanic-turned-tech guy, and his approach to addressing problems is to simply dive in and start the work. This mindset plays out in his personal life where he and his wife operate a non-profit dog rescue and encounter problems like where to take dogs to get them spade or neutered. And this mindset also carries over into his professional life where he and team at automotiveMastermind pivoted from a SAAS operation to a business development center to aid their dealer clients. It's not sexy, it's not glamourous, you must get your hands dirty...just like a mechanic.
Tune in to hear how Mr. Kacala approaches problem solving, and how businesses should "vet" technology solution providers. What is certain coming out of COVID-19 is that businesses will transform their existing operation into a digital one. And these digital operations will drive the new business models for the mobility of people and goods.

Related Episodes
Notes  |  Resources
>>  Connect with Joseph Kacala  | 
LinkedIn
>>  Pennsylvania Road Trip Rescues  | 
Web
>>  automotiveMastermind  | 
COVID-19 Helpful Resources
  | 
Podcasts
***** Wisco Weekly *****
New Business Models for the Mobility of People and Goods. Become a Fan. Soon, become a Member. Subscribe for now.
✌(-‿-)✌