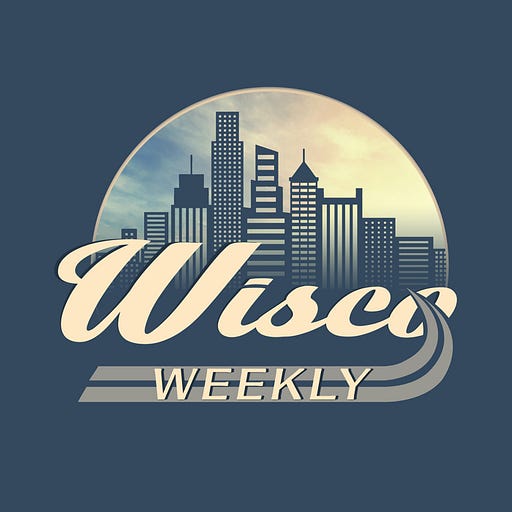 Aug 5, 2020 • 15M
What Would You Like to Accomplish With Your Money
Wisco Weekly is a business education and entrepreneurship podcast hosted by Dennis Wisco. Over 80 Apple Podcast reviews, and 4.7 out of 5 stars.
The question you haven't asked yourself.
Related episodes
Notes  |  Resources
Zoom Bomb every Wednesday 8am - 9am PST  |  Zoom

Honda of Downtown Los Angeles  |  Web

Brandon Stevens Motors  |  Web
***** Wisco Weekly *****
New Business Models for the Mobility of People and Goods. Become a Fan. Soon, become a Member. Subscribe for now.
✌(-‿-)✌