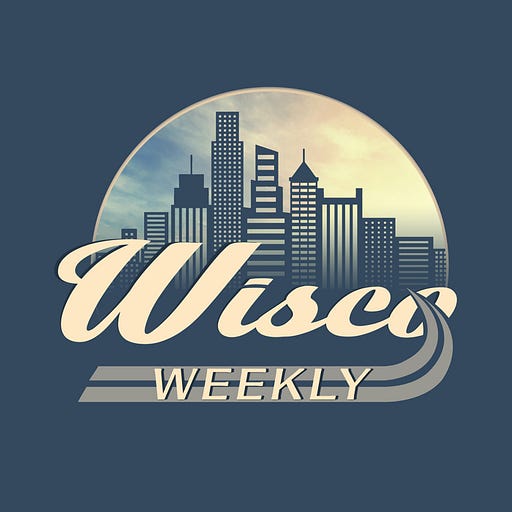 Jul 7, 2020 • 33M
What Classical Economics Would Say About AB5
Wisco Weekly is a business education and entrepreneurship podcast hosted by Dennis Wisco. Over 80 Apple Podcast reviews, and 4.7 out of 5 stars.
Since their inception, transportation start-ups like Uber and Lyft have garnered tremendous media and policy attention not only for their service but also for their impact on the labor market. In this two-part series, host Dennis Wisco introduces key concepts of policies that speak to this topic, such as California Assembly Bill 5. He outlines non-partisan arguments that apply economic theory to exploring the bill's policy implications. Tune in to this episode to learn more about the California App-Based Driver's Regulation Initiative, the history of the independent contractor status, and a crash-course breakdown of classical economics related to current legislation.
California Assembly Bill 5 (AB-5) is a state statute that establishes that it is the employer's burden to prove that a worker is an "independent contractor" and not an "employee" through the application of a three-prong analysis. This analysis identifies an employer's duty to provide greater labor protections to workers through industries' regulation and holds the employer accountable if they fail to do so. Historically, "independent contractors" have been excluded from certain protections, including minimum wage, unemployment benefits, and overtime pay. AB-5 challenges the basis for exclusion and opens doors for gig economy workers to access the same benefits that traditional employees enjoy.
The California App-Based Driver's Regulation Initiative is a question on the November election ballot that brings AB-5 back into the spotlight as a response to Uber, Lyft, and other app-based employers refusing to reclassify their drivers as employers. A vote in favor of the ballot initiative would essentially repeal AB-5 and enable companies like Uber and Lyft to construct and adopt their own policies regarding labor and wages specific to the app-based mobility industry. A vote against the initiative would uphold AB-5 and apply its approach to the policy decision that app-based drivers are "employees" rather than "independent contractors."
Tune in to part one of this two-part series as Dennis delves into the classical economist view of the outcome of AB-5 and the California App-Based Driver's Regulation Initiative. Classical economics argues in favor of self-regulation, free trade, and follows a "laissez-faire" approach. Therefore, classical economists believe that the bill should be repealed in order to best benefit companies, consumers, and, ultimately, the American economy as a whole. The outcome of this initiative and AB-5 will have a tremendous impact on both the app-based economy and ​the business models that affect the movement of people and goods.
***** Wisco Weekly *****
New Business Models for the Mobility of People and Goods. Become a Fan. Soon, become a Member. Subscribe for now.
✌(-‿-)✌