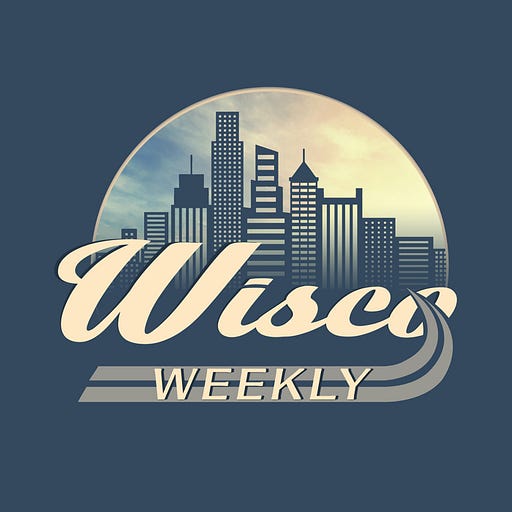 Jan 23, 2020 • 6M
VIDEO: Would You Participate on a MANEL or WANEL?
Wisco Weekly is a business education and entrepreneurship podcast hosted by Dennis Wisco. Over 80 Apple Podcast reviews, and 4.7 out of 5 stars.
Brooke Skinner Ricketts, CMO at Cars.com, shares some bold insight into developing your career. Footage taken from Women in Automotive Conference 2019.
***** Wisco Weekly *****
New Business Models for the Mobility of People and Goods. Become a Fan. Soon, become a Member. Subscribe for now.
✌(-‿-)✌