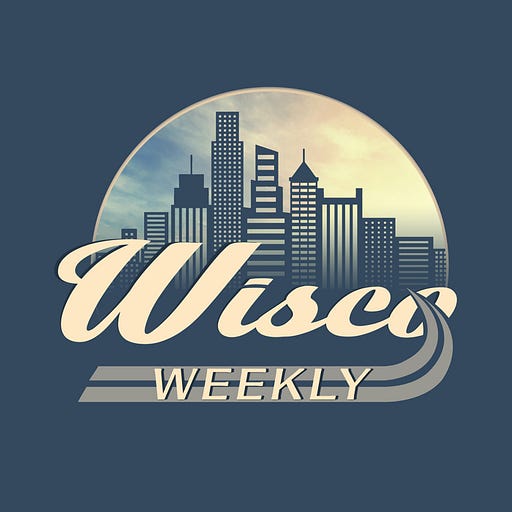 Jan 31, 2020 • 9M
VIDEO: What Kobe Bryant's death means for the future of urban air mobility
Wisco Weekly is a business education and entrepreneurship podcast hosted by Dennis Wisco. Over 80 Apple Podcast reviews, and 4.7 out of 5 stars.
Jonathan Hartman, Disruptive Technologies Lead at Sikorsky, shares the challenges of implementing urban air mobility in 2020.
***** Wisco Weekly *****
New Business Models for the Mobility of People and Goods. Become a Fan. Soon, become a Member. Subscribe for now.
✌(-‿-)✌