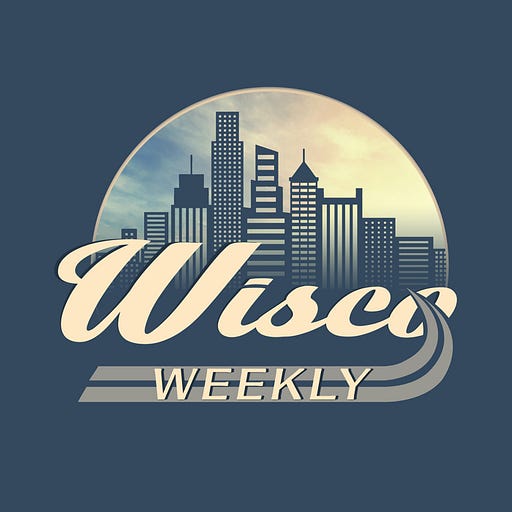 Jun 12, 2020 • 39M
The Mobility Blueprint of 30 Year Olds feat. Jonah Bliss
Wisco Weekly is a business education and entrepreneurship podcast hosted by Dennis Wisco. Over 80 Apple Podcast reviews, and 4.7 out of 5 stars.
If you want to know where the future lies, follow the younger generation. This adage is often relied upon by VCs, economists, and futurists alike. When the younger generation works in a particular area that influences the future, then you have a blueprint.
Jonah Bliss serves as the VP of New Media and Marketing for CoMotion LA & Miami. As a mobility enthusiast in his 30s and living in Los Angeles, he is keen on how and where the mobility industry is moving. By following the money to actively participating in the economy or providing a platform for experts, Jonah is hyperfocused on the mobility space.
Tune in to hear how this 30-year old sees the world of mobility and what he's doing to contribute to it.
Related Episodes
Notes  |  Resources
***** Wisco Weekly *****
New Business Models for the Mobility of People and Goods. Become a Fan. Soon, become a Member. Subscribe for now.
✌(-‿-)✌