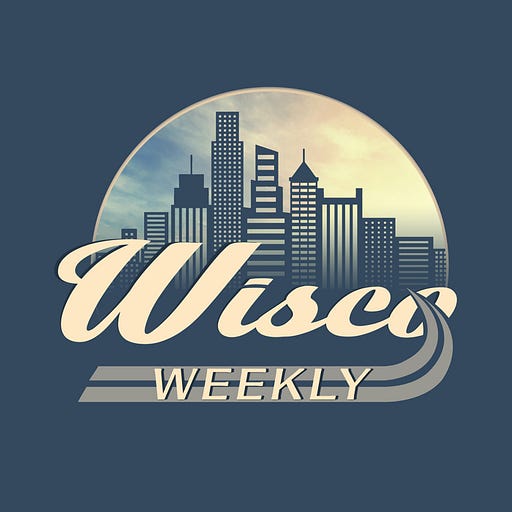 Dec 4, 2020 • 28M
The ETF Horse Race | IDRV, MOTO, HAIL, DRIV, KARS
Wisco Weekly is a business education and entrepreneurship podcast hosted by Dennis Wisco. Over 80 Apple Podcast reviews, and 4.7 out of 5 stars.
Automakers fighting the Right to Repair law, IAA's international reach, and five ETFs investing in connected, autonomous, electric vehicles.
IDRV - iShares Self-Driving EV & Tech ETF
MOTO - SmartETFs Smart Transportation & Technology ETF
DRIV - Global X Autonomous & Electric Vehicles ETF
HAIL - SPDR S&P Kensho Smart Mobility ETF
KARS - KraneShares Electric Vehicles & Future Mobility
Related Episodes
Proponents of Question 1 Right to Repair Law
Opponents of Question 1 Right to Repair Law
*****Wisco Weekly*****
Invest in mobility systems that create wealth.