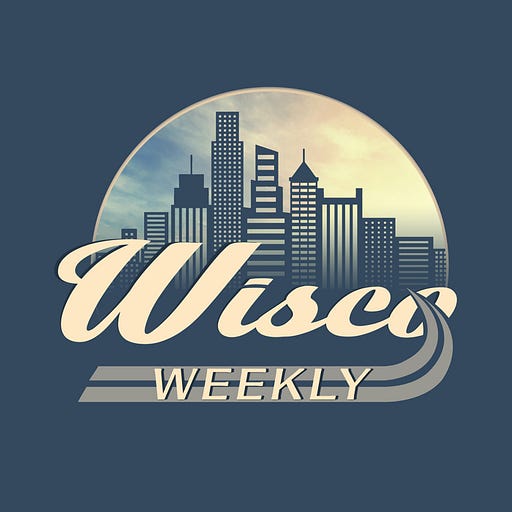 Nov 11, 2020 • 1HR 6M
Samuel Johnson, Amy Potter | The Toll Roads | Transportation Corridor Agencies
Wisco Weekly is a business education and entrepreneurship podcast hosted by Dennis Wisco. Over 80 Apple Podcast reviews, and 4.7 out of 5 stars.
Samuel Johnson is the CEO of the Toll Roads and President of the International Bridge, Tunnel, Turnpike Association, and Amy Potter is the CFO of The Toll Roads and is the recipient of Orange County Business Journal's 'CFO of the Year 2020.' Tune in to hear these executives provide a state of the union 'COVID edition' of The Toll Roads.
Related Episodes
Notes  |  Resources
The Toll Roads  | Web

Samuel Johnson's Letter from the CEO  | Web

Read more about the TIFIA program  | Overview
***** Wisco Weekly *****
New Business Models for the Mobility of People and Goods. Become a Fan. Soon, become a Member. Subscribe for more.
✌(-‿-)✌