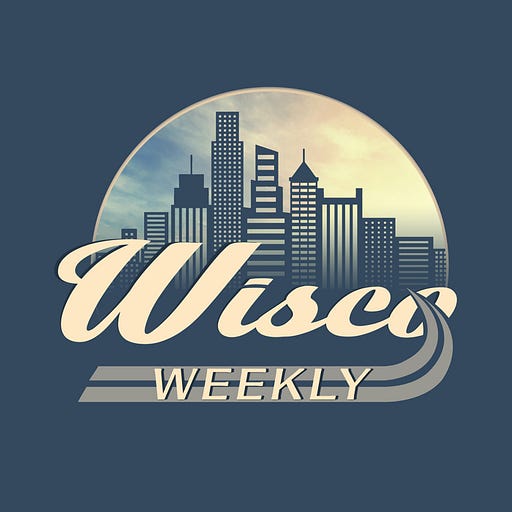 Jun 26, 2020 • 52M
Pickup, Droff-off, Parklets, NLZs: The Menu of Curb Use Feat. Daniel Comeaux
Wisco Weekly is a business education and entrepreneurship podcast hosted by Dennis Wisco. Over 80 Apple Podcast reviews, and 4.7 out of 5 stars.
Recent graduate of Kennedy School of Government at Harvard University and transportation policy enthusiast, Daniel Comeaux, defends his most recent report that analyzes curb space in New York City. While free parking dominates the curbs, Daniel describes a menu of available options that would better support and address some of today's most pressing problems like the pandemic and racial inequality. Have a listen to episode #129 as host, Dennis Wisco, challenges some of Daniel's presumptions in his report which culminates in analyzing if systemic racism exists in the transportation system.
Related Episodes
Notes  |  Resources
***** Wisco Weekly *****
New Business Models for the Mobility of People and Goods. Become a Fan. Soon, become a Member. Subscribe for now.
✌(-‿-)✌