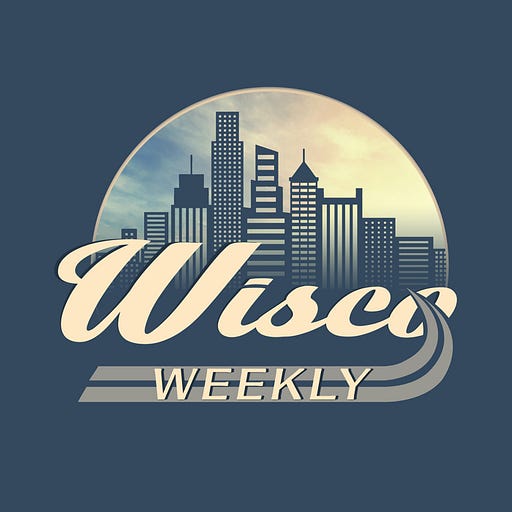 Jul 26, 2020 • 29M
Mother Daughter Car Buying Concerns
Wisco Weekly is a business education and entrepreneurship podcast hosted by Dennis Wisco. Over 80 Apple Podcast reviews, and 4.7 out of 5 stars.
Meet Nakea and her mother, Mrs. Tyson, as they share their concerns on buying a car.
Check out Nakea's podcast, FearlessKea on
Apple Podcasts
.
Related Episodes
***** Wisco Weekly *****
New Business Models for the Mobility of People and Goods. Become a Fan. Soon, become a Member. Subscribe for now.
✌(-‿-)✌