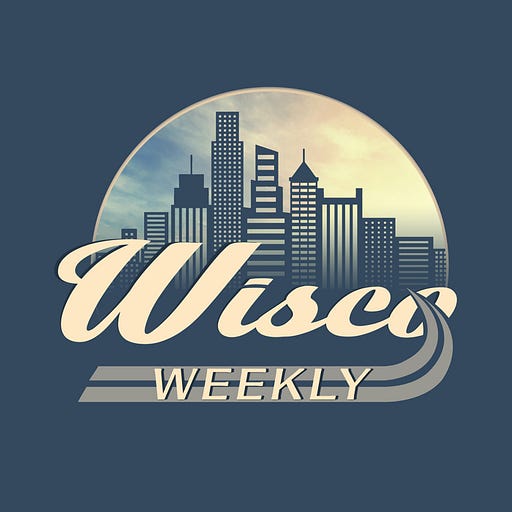 Apr 7, 2020 • 1HR 0M
Managing Credit During an Economic Crisis feat. Rod Griffin
Wisco Weekly is a business education and entrepreneurship podcast hosted by Dennis Wisco. Over 80 Apple Podcast reviews, and 4.7 out of 5 stars.
Establishing good credit is a critical part of navigating the 21st century culture, whether you are a business owner, entrepreneur, or rabid consumer. However, many Americans are still in the dark when it comes to their credit scores and general financial well-being. In this episode, host Dennis Wisco speaks with credit expert and passionate financial wellness educator, Rod Griffin, who currently serves as Experian's Senior Director of Consumer Education and Advocacy, to divulge critical tools to the mastering of the language of consumer credit, considerations of risk management, and tips to help folks plan for the future.
Rod Griffin has worked at Experian for 23 years. This extensive history with the same company makes Rod not only an expert on the organization's structure and culture, but also on a breadth of topics within his position, such as public education, public relations, community involvement, and government affairs. Rod's consistency has helped to grow the company from a small organization with a single-digit number of employees to a large multinational group with offices spread across the globe. Holding a Bachelor's Degree in Journalism from the University of Kansas, Rod is a keen communicator and considers educating the public at large on personal finance management among his favorite initiatives at Experian.
Experian is a multinational consumer credit reporting company that collects and aggregates credit data to create a bigger picture of consumer trends for individual consumers, small businesses, and industry leaders. In addition to providing marketing, data analysis, consulting, and more to help businesses reach their full potential, Experian offers a wide range of consumer-centered services, such as generating credit reports and scores, providing identity theft protection, and wrap-around services to help better educate the public on financial management. Perhaps one of their biggest initiatives is to help consumers boost their FICO credit score through their free and secure online platform.
Tune in to this episode to hear industry-insider advice on how consumers can maximize their credit score through practicing good financial literacy, reflections on the current state of credit and consumer debt, and how we can learn from previous financial crises in navigating this current crisis.