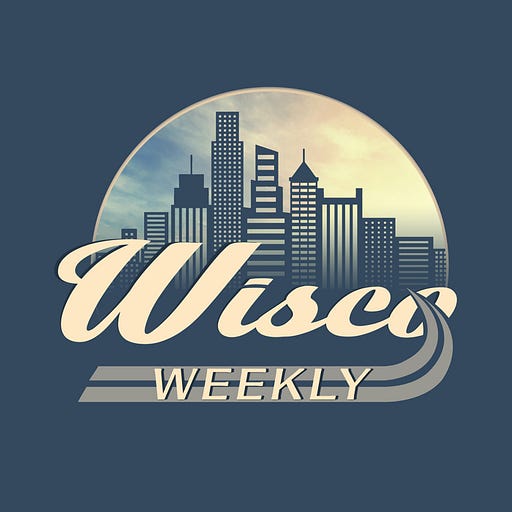 Nov 27, 2020 • 17M
GM, INAQ + MLE, EV Bubble
Wisco Weekly is a business education and entrepreneurship podcast hosted by Dennis Wisco. Over 80 Apple Podcast reviews, and 4.7 out of 5 stars.
General Motors making an interesting play to set up a banking charter, Metromile looking to go public, and the electric vehicle bubble.
***** Wisco Weekly *****
New Business Models for the Mobility of People and Goods. Become a Fan. Soon, become a Member. Subscribe for now.
✌(-‿-)✌