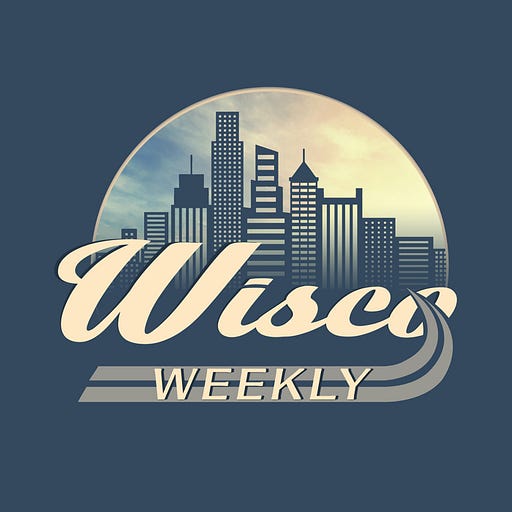 Nov 20, 2020 • 35M
Friday Rundown: Week of Nov 16-20
Wisco Weekly is a business education and entrepreneurship podcast hosted by Dennis Wisco. Over 80 Apple Podcast reviews, and 4.7 out of 5 stars.
The Friday Rundown for the week of November 16th through the 20th. On this episode, get to hear more about automotive marketing, the trucker's strike, and EV stocks AYRO, KXIN, and BLNK.
***** Wisco Weekly *****
New Business Models for the Mobility of People and Goods. Become a Fan. Soon, become a Member. Subscribe for now.
✌(-‿-)✌