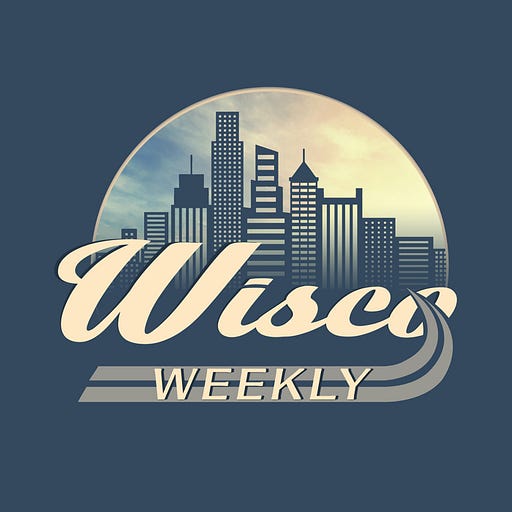 Dec 11, 2020 • 30M
Doordash (DASH) Overvalued But With an Asterisk and Autozone (AZO) Buyback
Wisco Weekly is a business education and entrepreneurship podcast hosted by Dennis Wisco. Over 80 Apple Podcast reviews, and 4.7 out of 5 stars.
Doordash goes public turning their Founders into billionaires, but is their business model overvalued? Autozone does something nice for their employees, but suspect to their investors.
*****Wisco Weekly*****
Invest in mobility systems that create wealth.