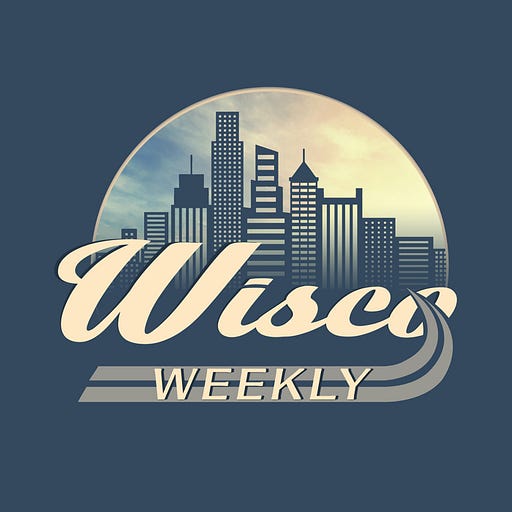 Jul 9, 2020 • 1HR 5M
$CVNA Only Goes Up: Fireside Chat with Mike Cavanaugh
Wisco Weekly is a business education and entrepreneurship podcast hosted by Dennis Wisco. Over 80 Apple Podcast reviews, and 4.7 out of 5 stars.
Making his second appearance on Wisco Weekly is Mike Cavanaugh, Executive VP at Max Digital. In this "fireside chat," Dennis and Mike explore the nuances of Carvana's (CVNA) business model and why they've become a company with a $20 billion market capitalization. This market cap makes them one of the most valuable automotive companies that is not an automaker.
While Carvana's online car-buying experience compliments the behaviors of millennials, there is a demographic who has been left behind in this process. Seniors. With the looming threat of COVID-19 impacting seniors, how is this demographic being catered to?
Tune in to episode #132 and hear more from Mike Cavanaugh, and how the independent store business model is accelerating the mobility of people and goods.
OFFER  |  Virtual Event
Get 20% off registration to the Auto CX Summit Series using discount code: WISCO20. Learn more
here
.
***** Wisco Weekly *****
New Business Models for the Mobility of People and Goods. Become a Fan. Soon, become a Member. Subscribe for now.
✌(-‿-)✌