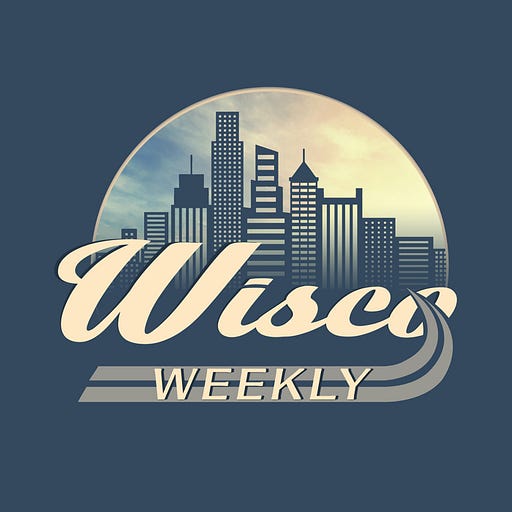 Jan 27, 2020 • 50M
Building a Business around Tesla feat. Rahul and Haydn Sonnad
Wisco Weekly is a business education and entrepreneurship podcast hosted by Dennis Wisco. Over 80 Apple Podcast reviews, and 4.7 out of 5 stars.
From the Model S's to the Model X's and the new Cybertruck, there is no doubt that Tesla is revolutionizing the automobility experience across the globe through the integration of electricity and technology in their groundbreaking designs. In this episode, host Dennis Wisco speaks with father-son power duo Rahul and Haydn Sonnad, on how they were able to build an exceptional business model off of the success of a pre-existing business.
Rahul and Haydn are the co-founders of Tesloop, a one-way transit rental company that moves people and goods between Los Angeles and San Diego with crowdsourced Tesla vehicles.
Rahul Sonnad holds an MBA from Harvard Business School and a Master's in Computer Science and Japanese from the University of Washington. Prior to Tesloop, Rahul worked as an engineering manager at Adobe and at Microsoft. His responsibilities included serving as a product designer for Microsoft Word, as well as the Research & Development Manager for all Asian releases of Microsoft Office. Rahul's interest in Tesla vehicles is its similarity to a digital media service by allowing users to optimize their experience through interactivity and upgrades over time. Rahul is a creative businessman, and passionate about exploring the future of transportation through his work with small start-ups like Tesloop.
Rahul's youthful son, Haydn Sonnad, first conceived the Tesloop transportation model while developing a strategy to procure and finance a vehicle for his summer vacation at age 16. Haydn has always been passionate about automobility and first-class travel, and regularly attends the Tesla Shareholders meetings where he often addresses his most pressing automobility questions to Elon Musk himself. Haydn's current responsibilities at Tesloop as the company continues to expand its operations include corporate communications, public relations, and managing car maintenance and equipment. His favorite part of being involved in a start-up is having the opportunity to come up with a pitch deck and creating a cohesive narrative within the company.
The team at Tesloop stands by Tesla electric vehicles as the most efficient and economical means to travel long distances, endorsing the Tesla car as the world's safest and most technologically advanced vehicle on the road. Tune in to this episode as Dennis, Rahul, and Haydn discuss their endorsement of Tesla, connectivity, autonomous vehicles, and, most importantly… making money. Through the integration of existing infrastructure like these revolutionary electric vehicles, ride-sharing platforms like Tesloop are setting a radical precedent for the business models of the mobility of people and goods for the future.