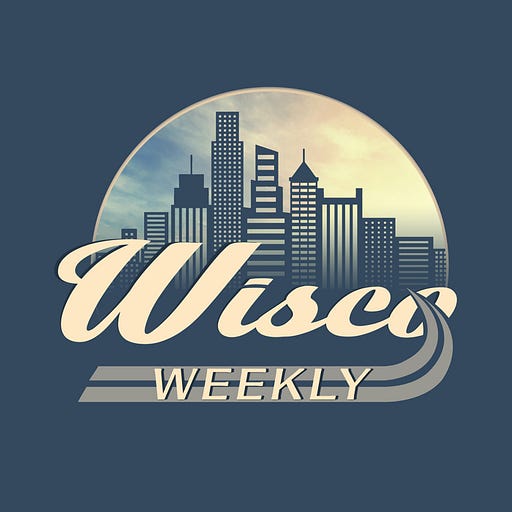 Jun 9, 2020 • 18M
Allocating Billions of Dollars to Public Transportation feat. Paul Comfort
Wisco Weekly is a business education and entrepreneurship podcast hosted by Dennis Wisco. Over 80 Apple Podcast reviews, and 4.7 out of 5 stars.
Billions of dollars will enter the ledgers of public transit agencies and departments. Will money be allocated to protect union jobs or to future proof a transit operation? Tune in to hear from a public transportation veteran, and author of the book
The Future of Public Transportation
, Paul Comfort.
Related Episodes
Notes  |  Resources
The Future of Public Transportation  |  Amazon

Full Throttle: Living Life To the Max with No Regrets  |  Amazon
***** Wisco Weekly *****
New Business Models for the Mobility of People and Goods. Become a Fan. Soon, become a Member. Subscribe for now.
✌(-‿-)✌