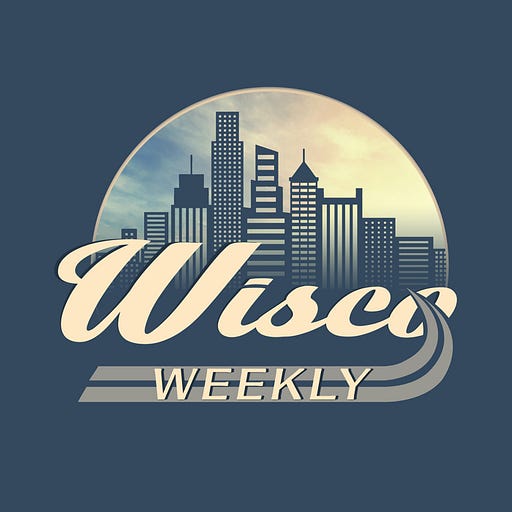 Dec 25, 2020 • 25M
AAPL Enlarges EV Bubble, KMX Minimizes, New SPAC Entry
Wisco Weekly is a business education and entrepreneurship podcast hosted by Dennis Wisco. Over 80 Apple Podcast reviews, and 4.7 out of 5 stars.
Apple (AAPL) announces the launch of their EV in 2024 and the market acts like this is this first time they have heard of this. Carmax (KMX) announces Q3 earnings. And a new entrant into the stock market via SPAC that aims to electrify truck fleets.
*****Wisco Weekly*****
Invest in mobility systems that create wealth.