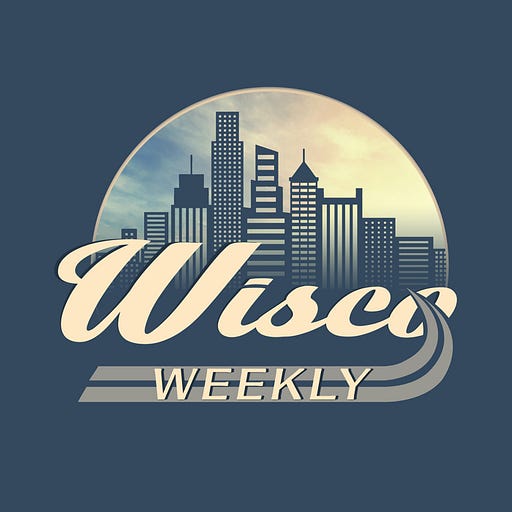 Jul 25, 2020 • 24M
A Naval Officer's Car-Buying Story
Wisco Weekly is a business education and entrepreneurship podcast hosted by Dennis Wisco. Over 80 Apple Podcast reviews, and 4.7 out of 5 stars.
Meet Joseph the Naval Officer who is in the market for the first time to buy a car.
Related Episodes
***** Wisco Weekly *****
New Business Models for the Mobility of People and Goods. Become a Fan. Soon, become a Member. Subscribe for now.
✌(-‿-)✌