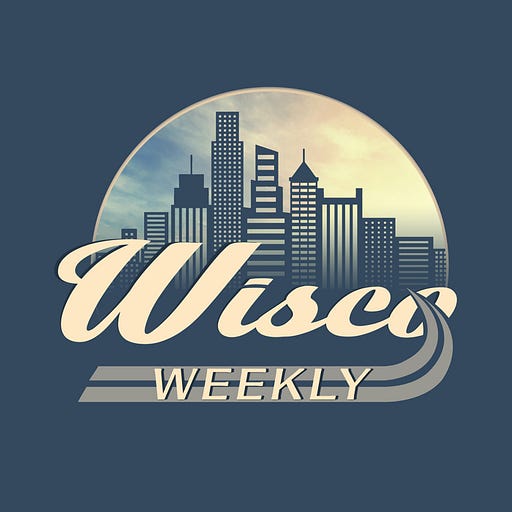 Jan 31, 2020 • 49M
A Guide for Daughters in Automotive feat. Scotty Reiss and Elgie Bright
Wisco Weekly is a business education and entrepreneurship podcast hosted by Dennis Wisco. Over 80 Apple Podcast reviews, and 4.7 out of 5 stars.
In this episode, we feature Scotty Reiss and Elgie Bright as we discuss the 2019 Winter Women In Automotive Conference, encouraging the presence of women passionate about automotive, and what the car business could gain from promoting women into leadership positions.
"Look at the imbalance in the statistics - Women are responsible for the buying of 85% of automobiles - $500 billion per year. Yet we only hold 17% of the jobs. There's a disconnect." - Scotty Reiss, Founder of A Girls' Guide to Cars.
Scotty Reiss is a writer, mom, and entrepreneur from Greenwich, Connecticut. It was this imbalance in the statistics that fueled Scotty's passion for venturing into the car industry. A trained writer and content development expert, Scotty began her career as a journalist for publications like the New York Times, Town & Country, Entrepreneur, Good Housekeeping, Cosmopolitan, and Adweek. In 2013, she switched gears and co-founded A Girls' Guide to Cars, a fun and informative website dedicated to helping girls and women navigate the automotive industry. She is a board member for the Women In Automotive Conference and was the first woman elected president to the International Motor Press Association.
"We are inspired by not only Scotty but the rest of the Women In Automotive mission. But here's the rub on that - we educate who we get. We have to do a better job of telling our stories of the opportunities that are available in automotive. Still, the industry itself has to tell that story - Here is who influences sales, Here's the way we have been taking care of that consumer journey, and Here's how we're going to do it going forward." - Elgie Bright
Elgie Bright is the Automotive Marketing Chair at Northwood University, where he teaches classes such as Dealership Variable and Fixed Operations, Financial Analysis, and Industry Issues. Elgie served as a District Sales and Service Manager for General Motors for seventeen years before joining the faculty at Northwood. Elgie loves to enable students to pursue their passions for automotive in higher education and encourages them to explore their creativity throughout their time in his classes. Elgie lives in Flushing, Michigan, with his family, and holds an MBA from Northwood University.
Tune in to this episode and hear how these changemakers are making strides to encourage more women to become leaders in automobility spaces in a big way. Though men have long spearheaded the biggest names in automobility, the time has come for industry leaders to engage new perspectives as a means to trailblaze the cutting-edge business models for the mobility of people and goods for the future.