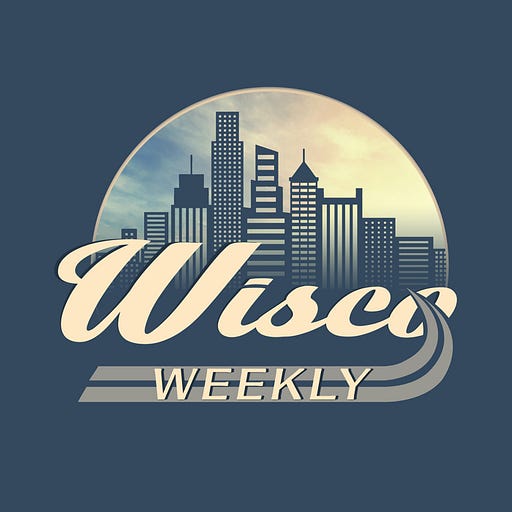 Feb 28, 2020 • 38M
2020 Update On Why The Car Biz Still Has A Future feat. Andrew Rains
Wisco Weekly is a business education and entrepreneurship podcast hosted by Dennis Wisco. Over 80 Apple Podcast reviews, and 4.7 out of 5 stars.
What is old is becoming new again as dealers introduce new programs to boost used-car sales. Equally, consumers are delighted by the money they save by buying used, while still getting the technology upgrades they crave. In this episode, host Dennis Wisco welcomes back Chief Commercial Officer of automotiveMastermind, Andrew Rains (episode #99), and Director of Product, Alexandra Shea, to delve into an in-depth analysis of the used car market.
"Dealers need to use innovation, they need to be leveraging data, and they need to take friction out of the buying process in order to grow." - Andrew Rains
As automotiveMastermind's Chief Commercial Officer, Andrew Rains oversees new business, customer retention, account management, and marketing. He is responsible for aligning all departments to achieve the strategic vision of the company as a whole. Before joining the automotiveMastermind team in 2018, Rains spent more than 20 years building sales and marketing with Fortune 500 companies, including Oracle, Intuit, and PeopleSoft. Rains holds a Bachelor of Business Administration degree in Finance from Baylor University Hankamer School of Business. automotiveMastermind is a predictive analytics and marketing automation company that is transforming the traditional consumer purchase journey through revolutionary software that gives automakers and dealers insight into the outcome of cars made and sold. This software incorporates data collected from automakers, dealers, and global informational services company IHS market in order to predict buying  behavior. Through their expert data analysis, they have helped countless automotive enterprises identify high potential buyers, communicate with intelligent marketing to create personalized sales campaigns, and close deals with confidence. Tune in to this episode to learn more about Mr. Rains' insights into retail automotive operations, factors supporting the trending growth of the used car industry, and how partnerships with marketing gurus like automotiveMastermind are helping dealers incorporate the business models for the mobility of people and goods of the future.